Condiments and Seasonings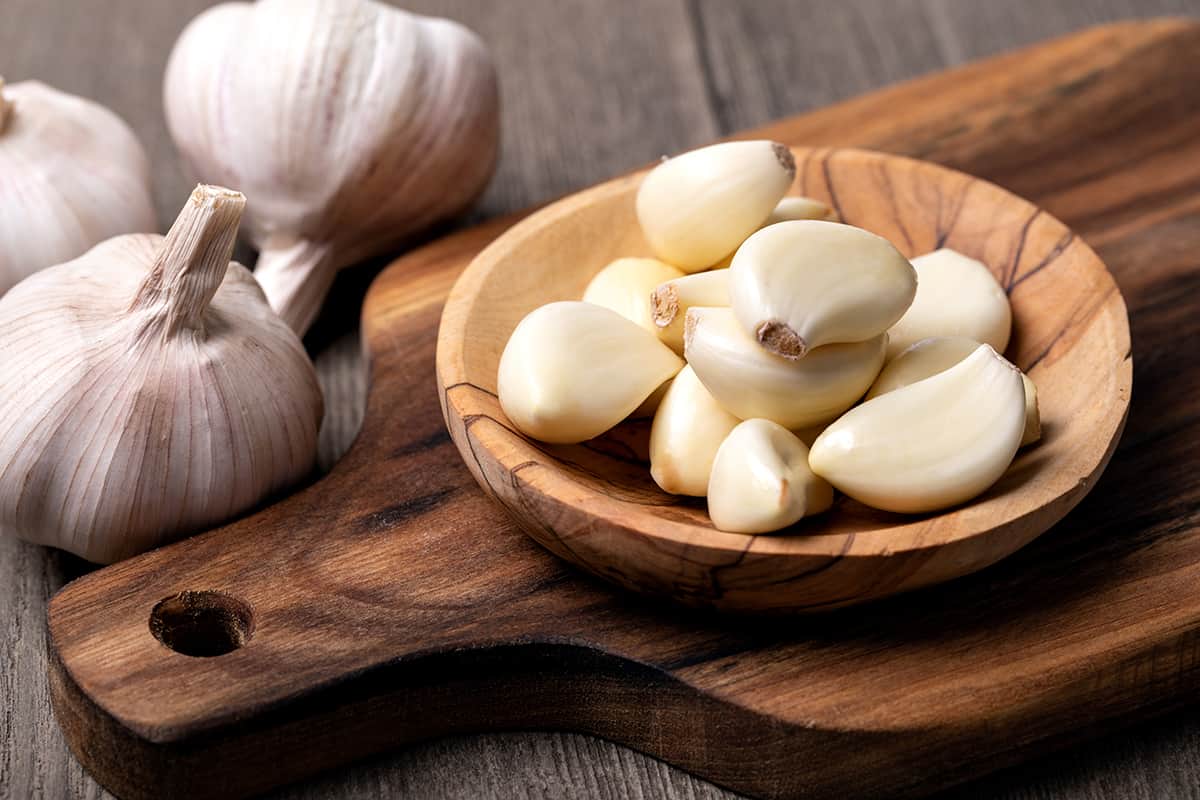 A single clove of garlic will usually measure 1 to 1.25 inches in length and yield one teaspoon of minced garlic. However, its exact measurements and minced volume will depend on what size garlic it came from.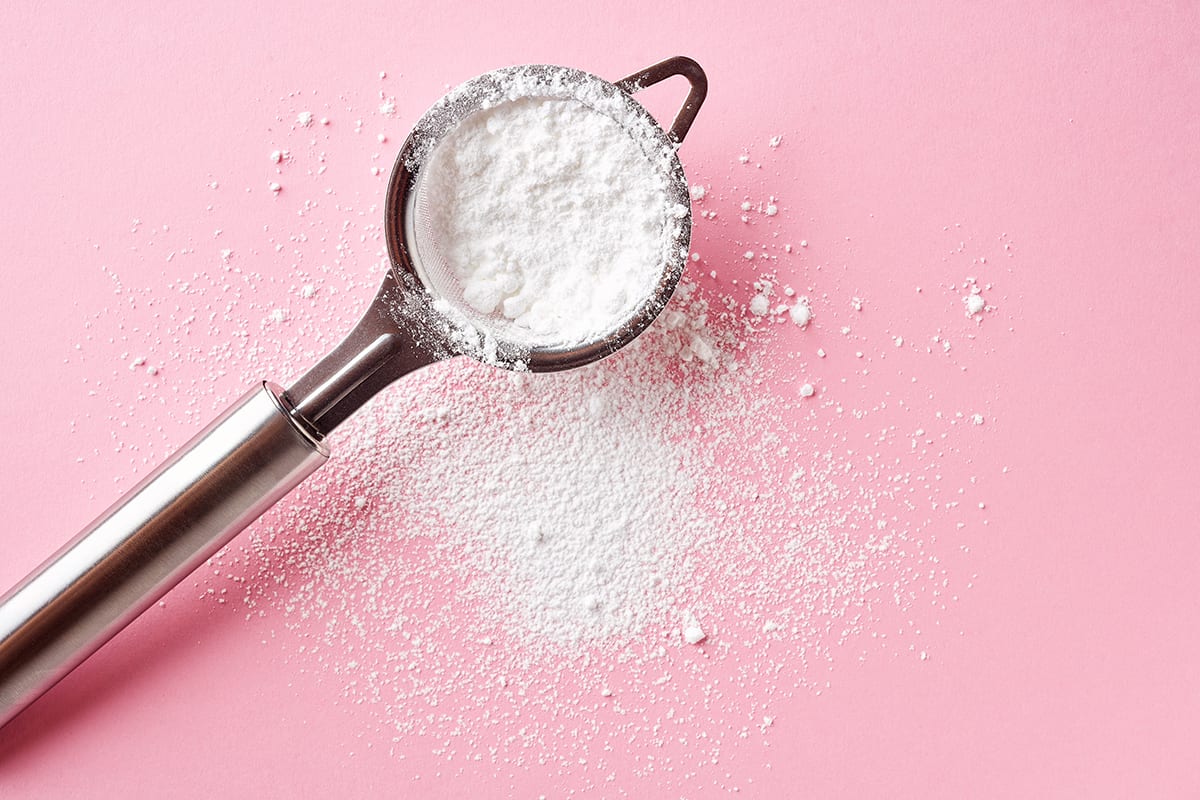 A pound of powdered sugar consists of 3.94 cups. However, the actual cup-per-pound ratio will depend on the fineness grade of the powdered sugar.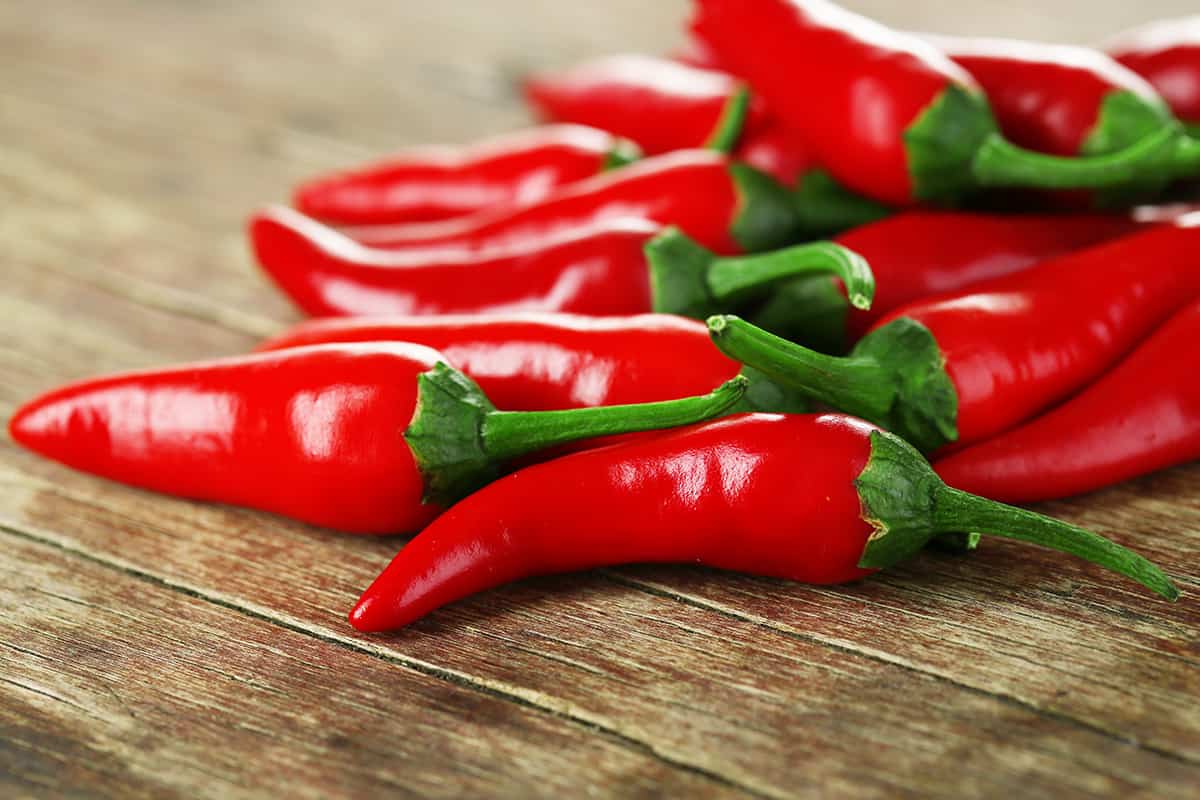 The shelf life of cayenne peppers depends on whether it's ground or fresh. Fresh cayenne pepper has a maximum shelf life of 5 days when left at room temperature, whereas ground cayenne can last for up to 4 years. Freezing fresh cayenne peppers can extend their shelf life by 6 weeks, depending on how airtight their container is.