Nuts, Grains, Seeds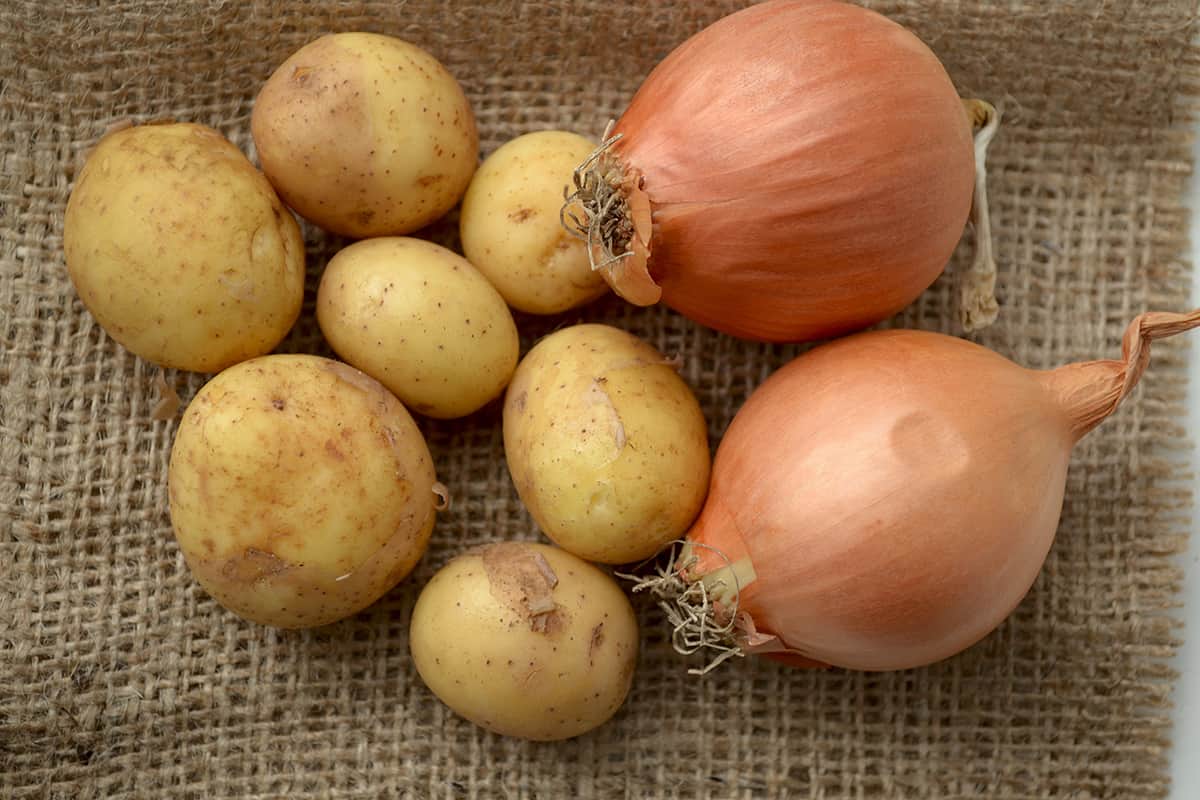 Unpeeled potatoes can last for up to 8 months in a dark, dry place, while onions are good for up to 3 months. However, you should never store them side by side.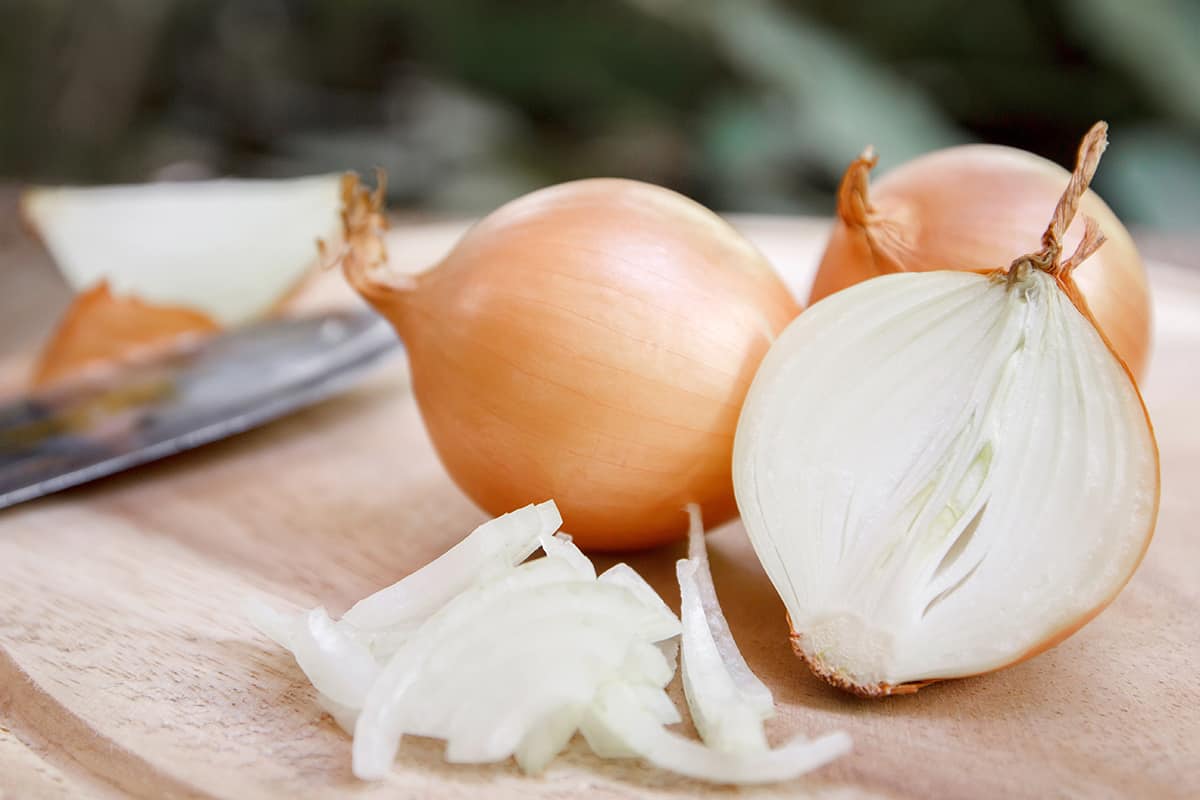 Onions are measured either by weight or size. So, a medium onion would refer to an onion that is between 6 and 8 ounces or measures between 3 and 3-3/4 inches in diameter.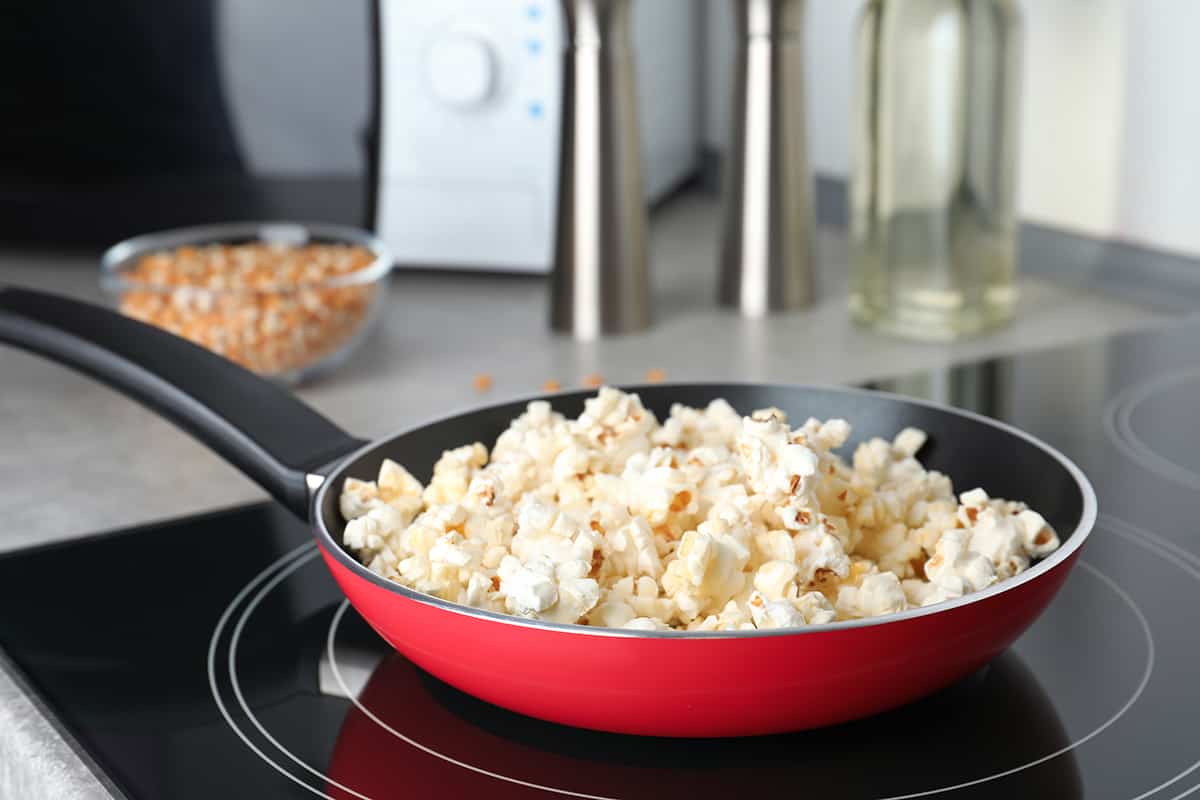 Microwave popcorn might seem like an ultra-convenient option for making this tasty snack at home, but if you want a more authentic tasting popcorn, or a healthier popcorn, then cooking it on the stove is the best way to go.