Fruits and Veggies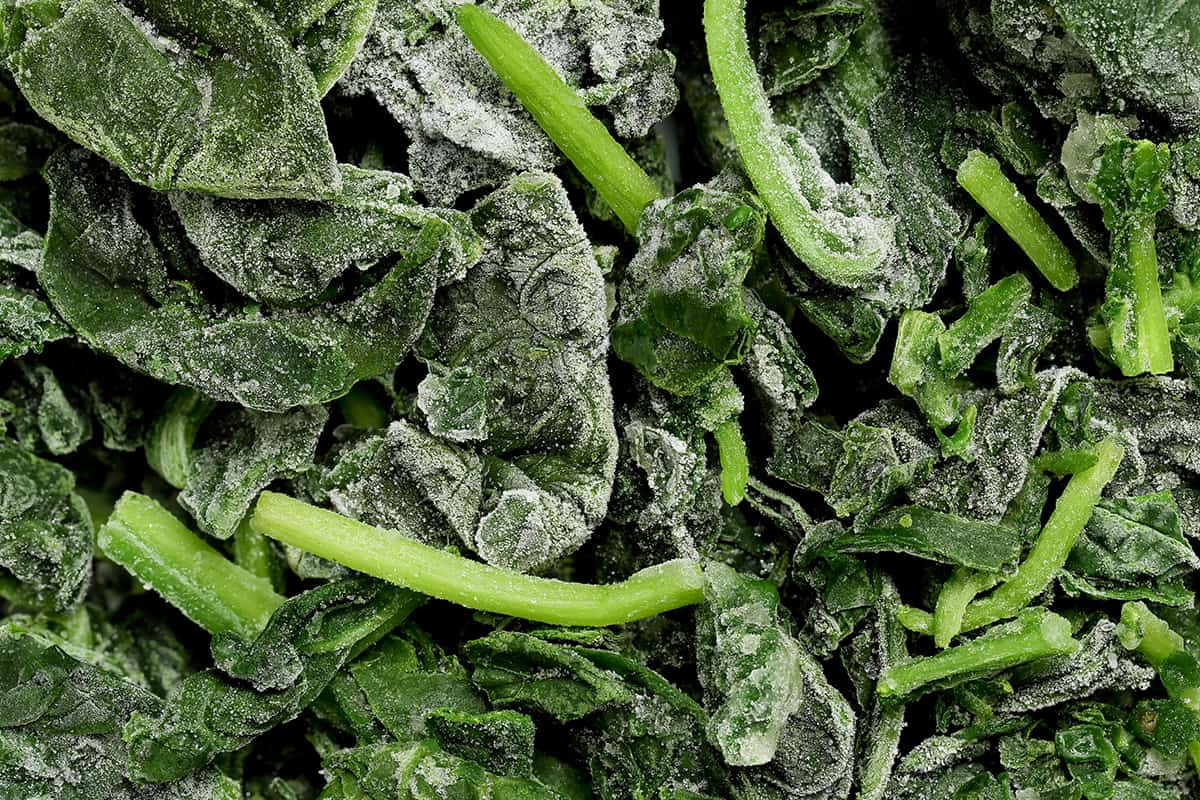 Thawed spinaches are great veg in cooked foods like soups, stews, or even in salads or any other kind of food. If you're in a hurry, you can just put the frozen spinach into the meal you're preparing and it will defrost in no time without losing its flavor and integrity.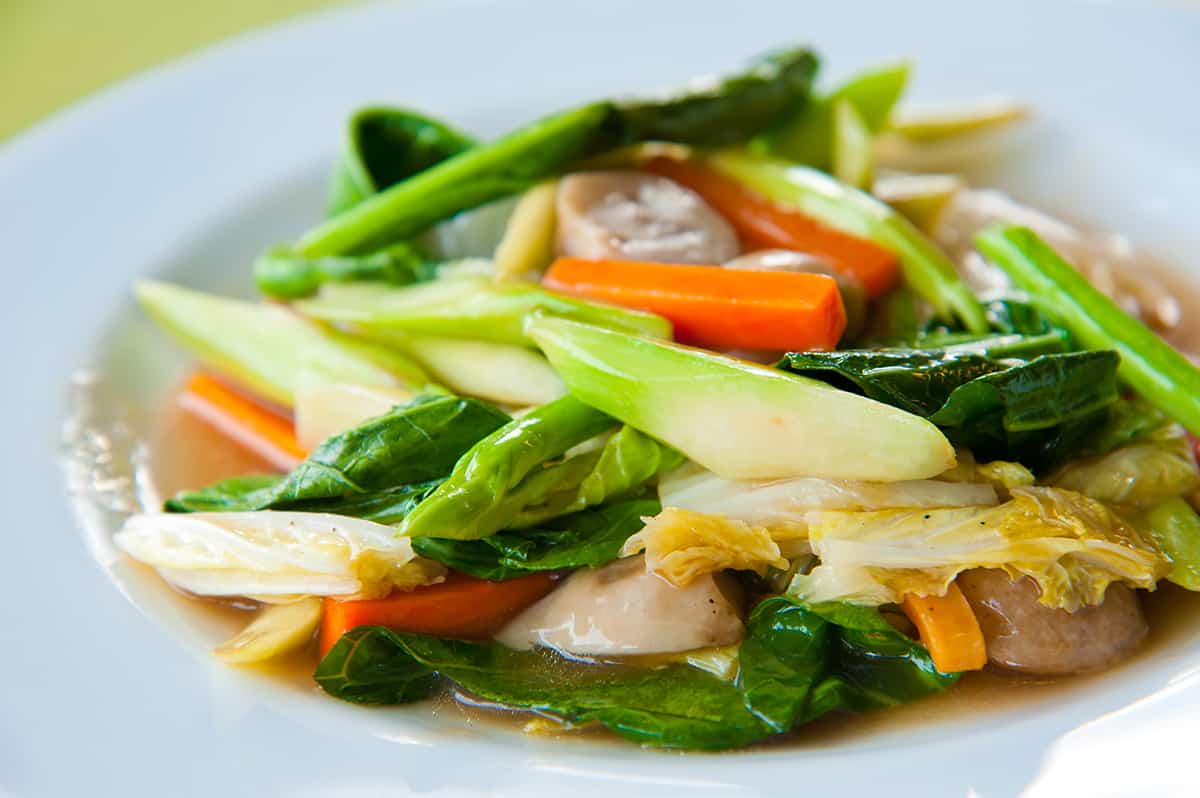 As a rough guide, a single serving of vegetables is the same as 75 grams (2.6 ounces). If you want to measure your vegetable servings by volume, it will amount to between ½ to 1 cup, depending on the vegetable.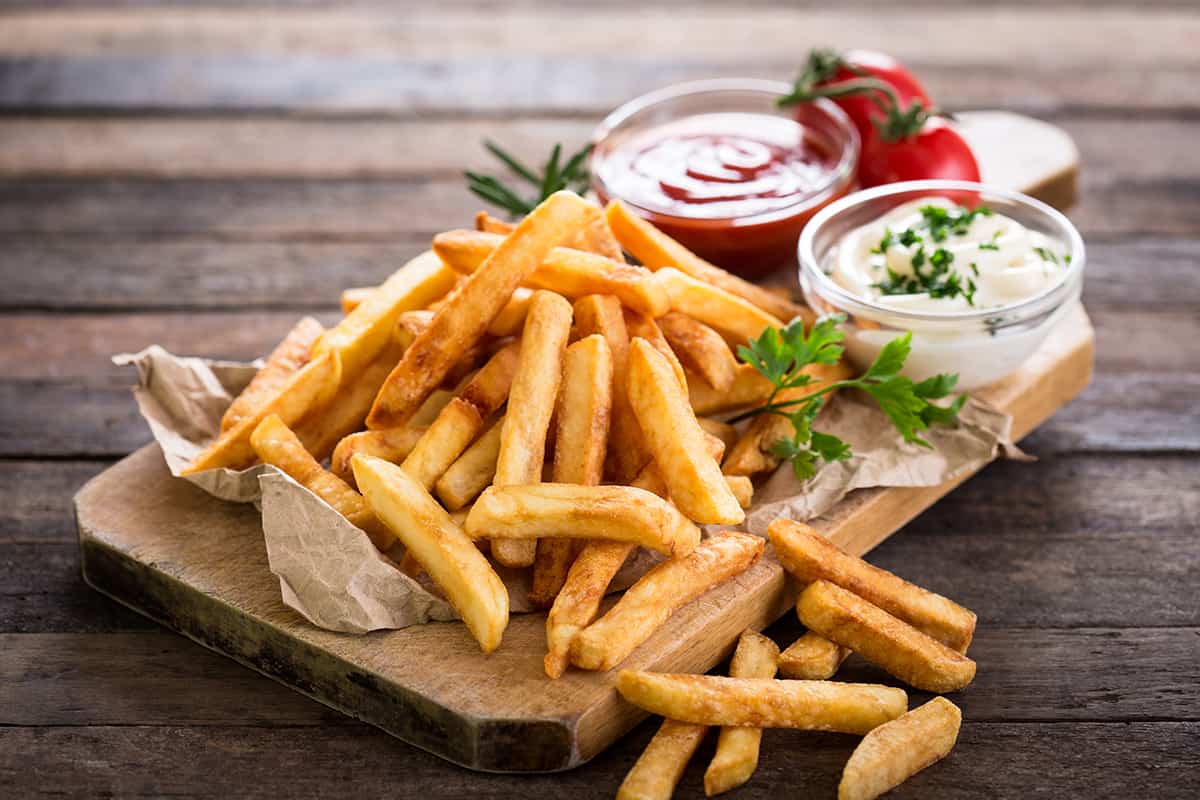 You can even buy French fries from the grocery store that can be cooked in the microwave for an ultra-quick and easy meal. Here we look at one of the often-overlooked elements of French fries serving size.