Bakeware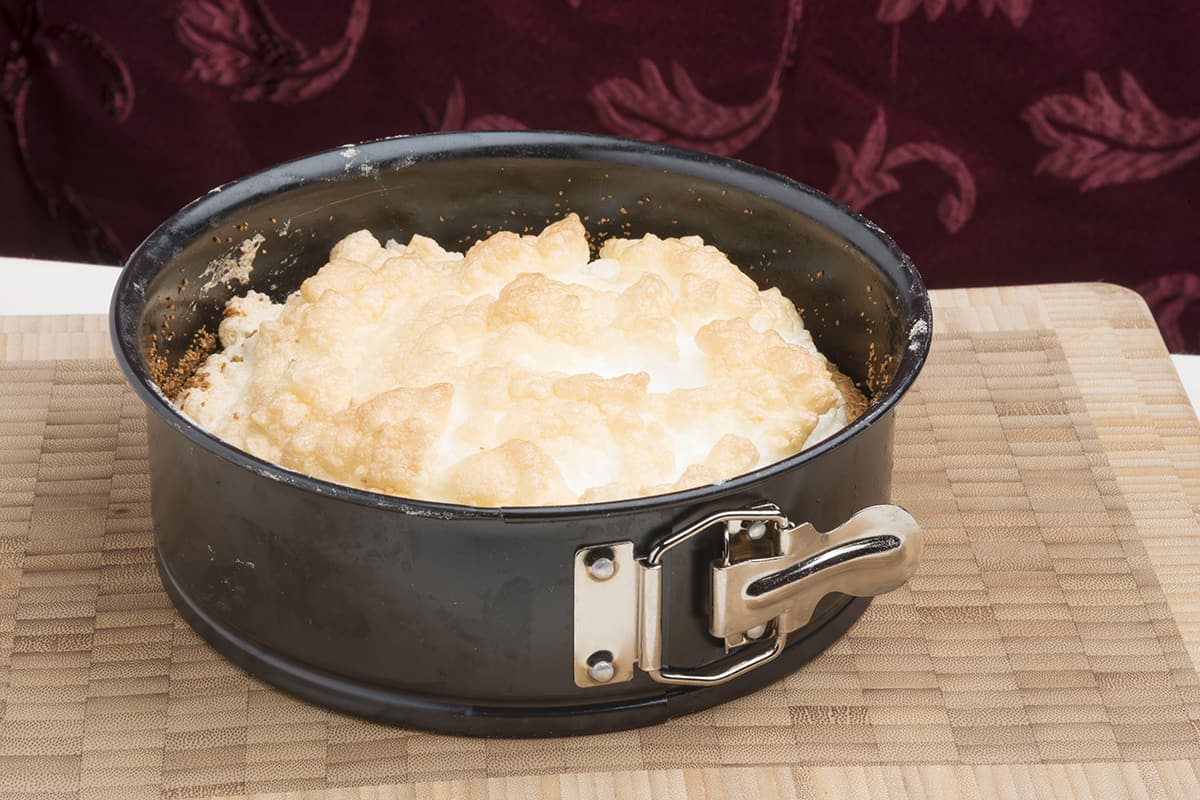 Springform pans can be a useful piece of kitchen equipment for home baking. Here we will look at the various sizes available, and that size will work best for particular recipes.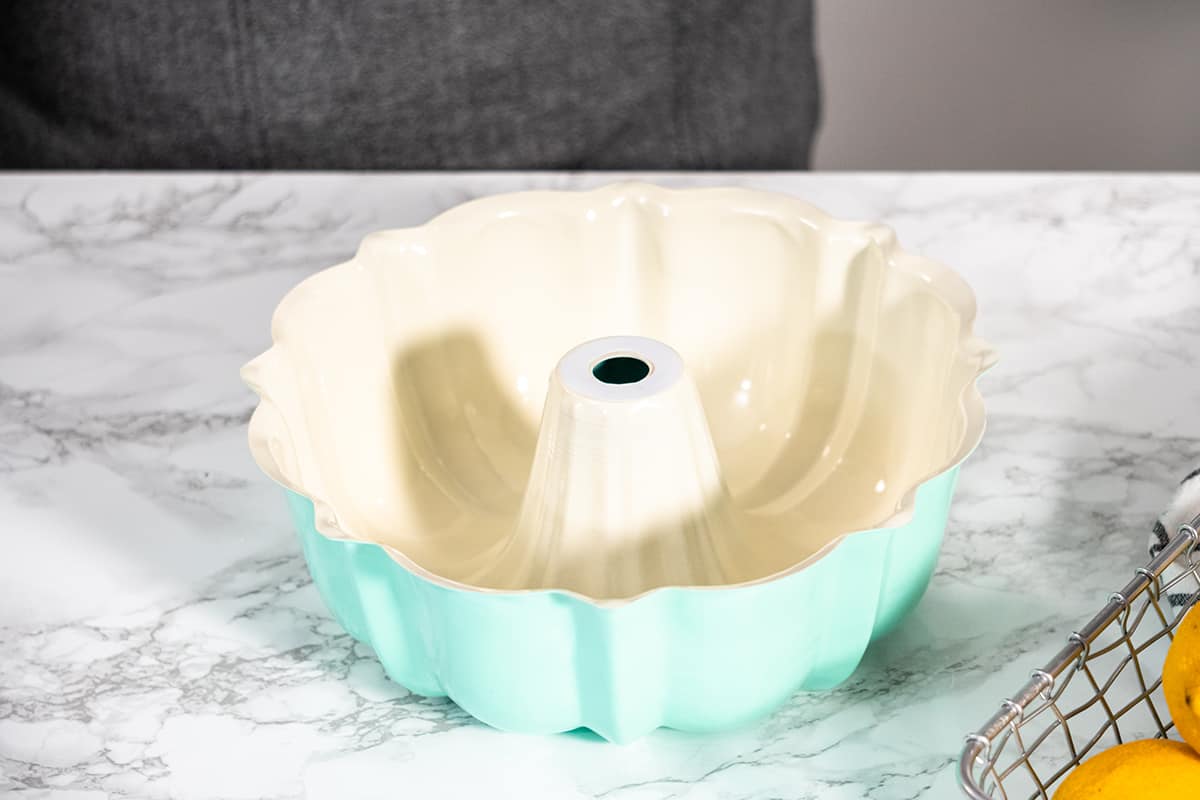 Bundt pans are a piece of baking equipment that you will need if you want to make a Bundt cake. They come in a range of sizes, and you will need to buy the correct size for your needs because Bundt cakes do not come out well if they are not filled to the top with batter.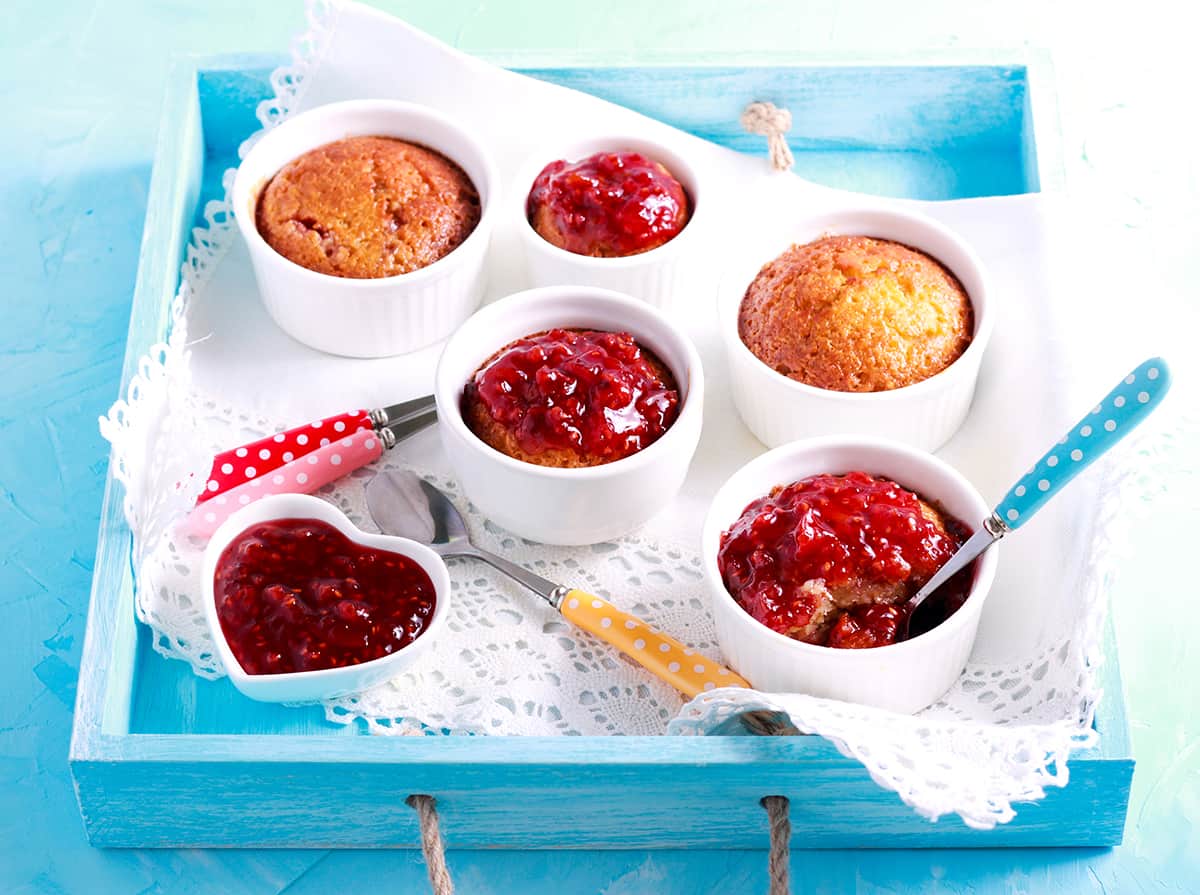 Ramekins are small dishes that are traditionally round, with a fluted exterior surface and a smooth interior surface. They are commonly used for individual French desserts such as creme brulee and souffle, but they also have many other uses and come in a wide range of sizes to suit various requirements.