Bakeware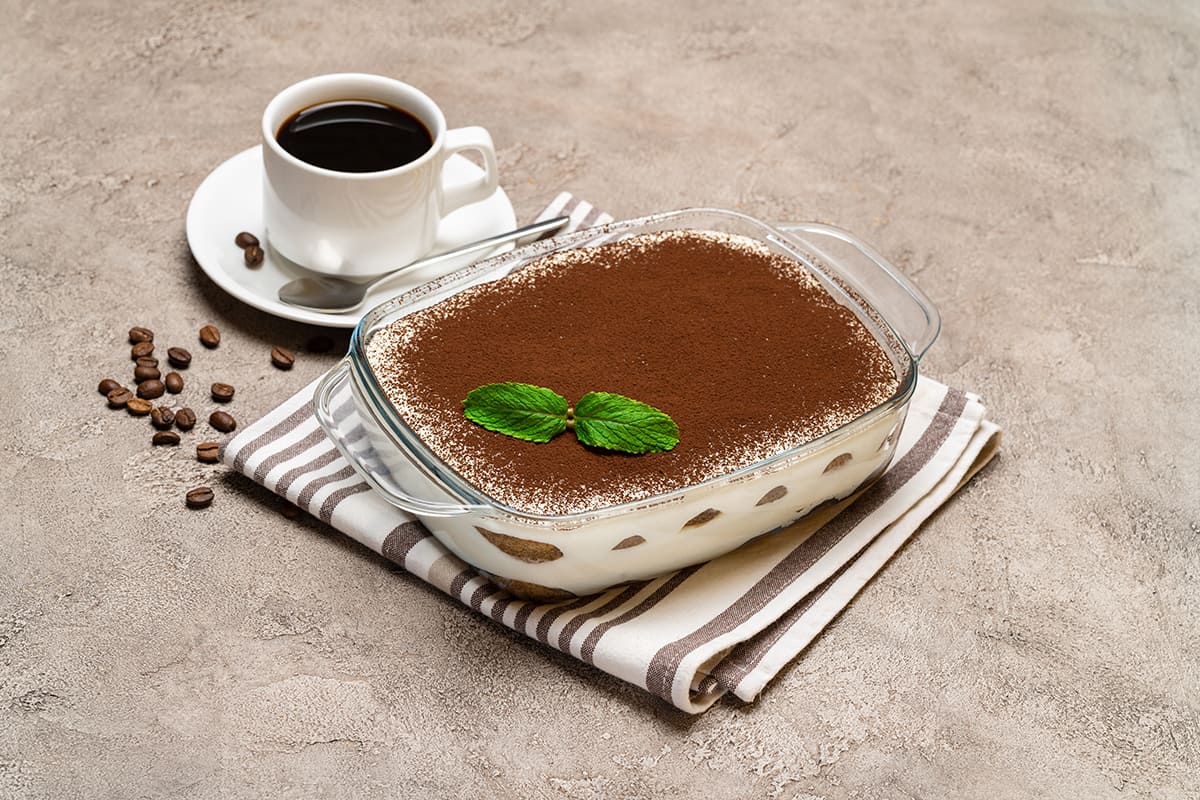 The standard size of a 2-quart baking dish is 8 × 8 inches and 2 inches deep. There are also 2-quart rectangular baking dishes that are about 11 × 7 × 1.7 inches, as well as round baking dishes measuring 9 inches wide and 2 inches deep. However, there are variations for each shape.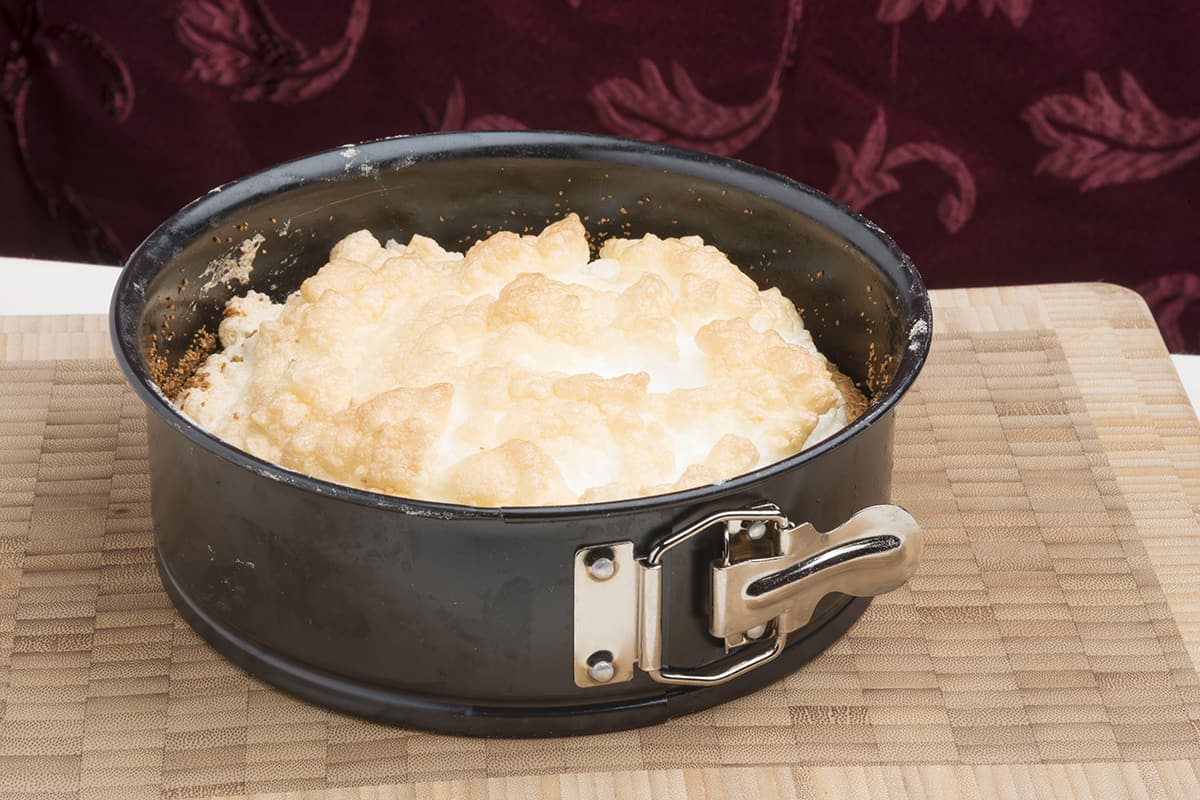 Springform pans can be a useful piece of kitchen equipment for home baking. Here we will look at the various sizes available, and that size will work best for particular recipes.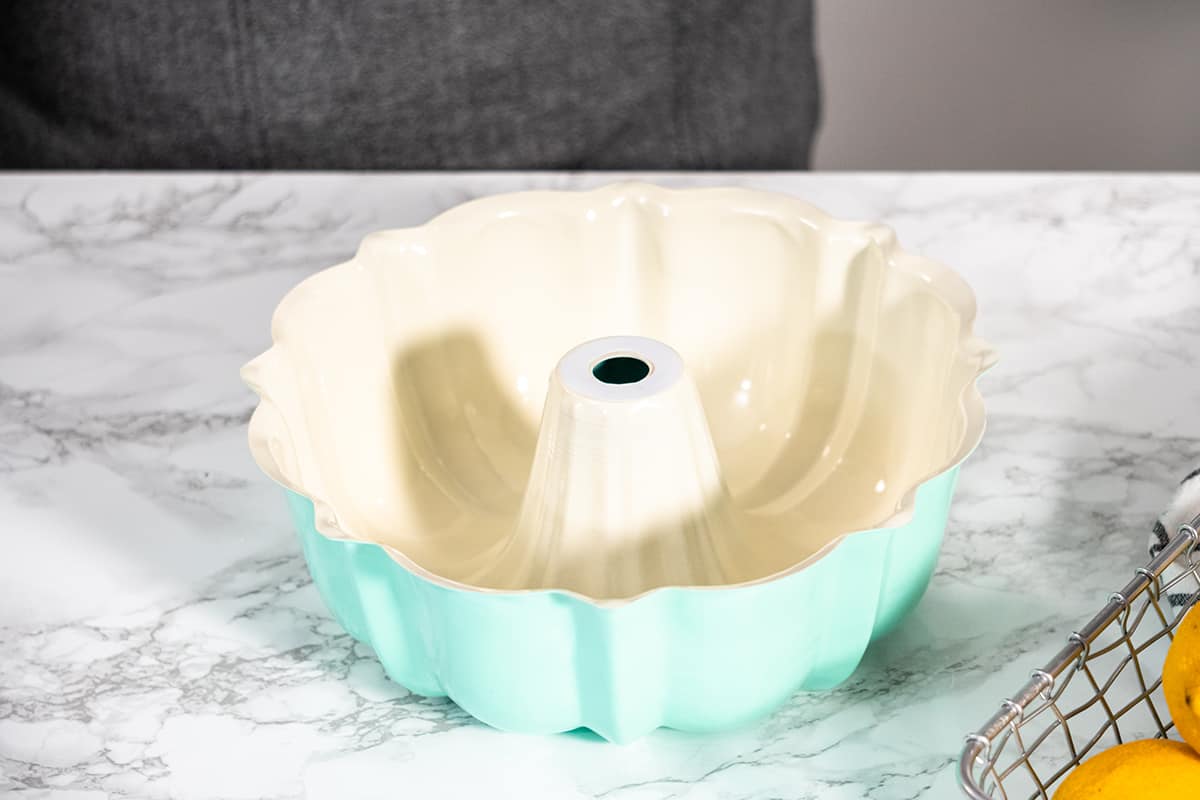 Bundt pans are a piece of baking equipment that you will need if you want to make a Bundt cake. They come in a range of sizes, and you will need to buy the correct size for your needs because Bundt cakes do not come out well if they are not filled to the top with batter.