A platter is a large plate that people use to transport and serve food. It comes in a variety of shapes, the most common of which are round and oval. Apart from being highly functional, platters also add a bit of décor to a room, particularly during the holidays when your goal is to impress your guests with not just your cooking skills.
The exact measurements of a platter will vary depending on the manufacturer, size, and material. For the most part, a round platter may measure around 10 to 12 inches in diameter, whereas an oval platter would measure 14 × 10 inches. In both cases, the platter would sit roughly 3 to 4 inches tall.
Again, the dimensions listed above are only rough averages. If you take a look at different platters, you'll find that they do not follow a standardized size. As such, you may come across comically large platters for serving over two dozen guests!
Platter Sizes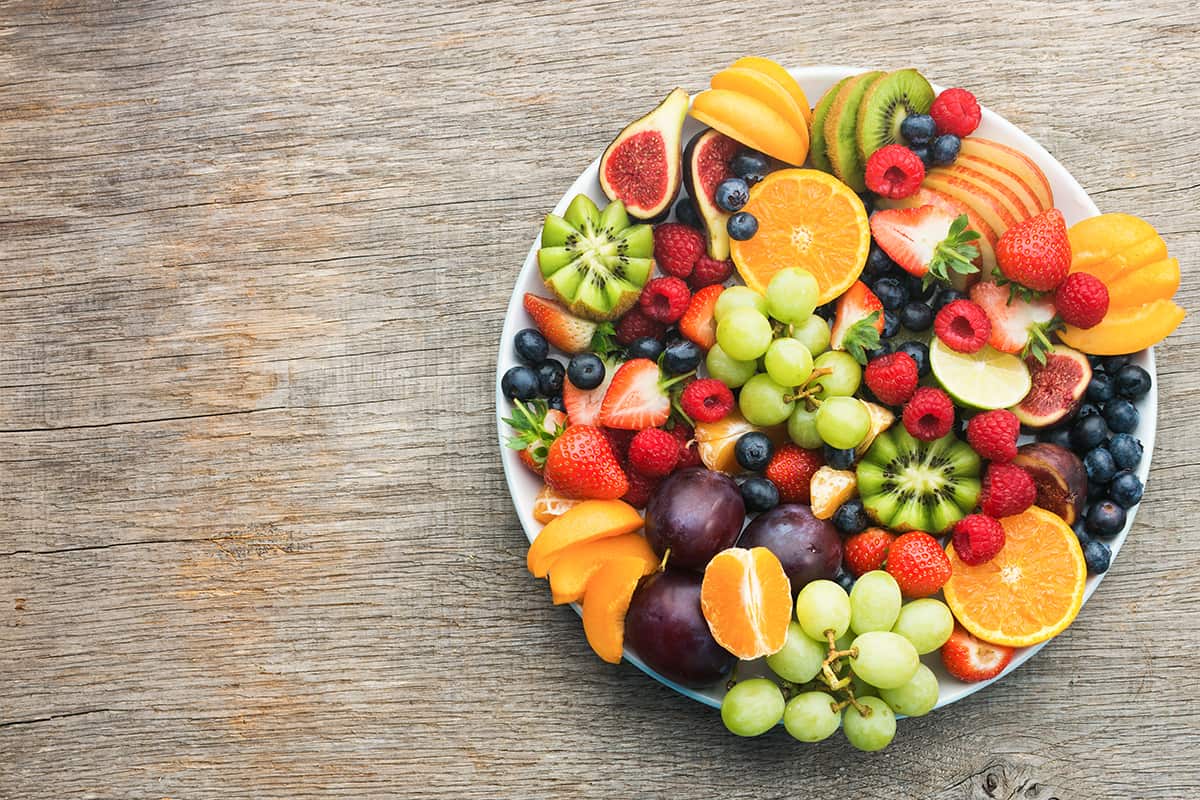 A platter is a type of dish that you use to serve food. As such, it should be several times larger than a plate to accommodate more food. You will typically find platters being used during family feasts and holidays, at restaurants, at hotel buffets, or during weddings.
The size of a platter varies from dish to dish and what sort of food it holds. The typical platter will usually be round and measure between 10 and 12 inches in diameter, but an oval platter will usually measure 14 inches wide and 10 inches across. A rimmed platter will usually have side walls that extend 3 to 4 inches up.
The figures mentioned above are just rough averages. You will find platters of various sizes while shopping online. Below, I'll list some of the top-rated platters on Amazon to give you an idea of how big they are.
As you can see from the table above, the size and shape of a platter will vary from brand to brand. There are irregularly shaped platters that aim to add an artisanal feel to the dining table. However, for the most part, you will typically find round and oval platters at restaurant supplies stores.
What Are Platters Made of?
If you take a look at the products listed in the table above, you will find platters made of all sorts of materials. The most common material is porcelain, but there are also stone, wooden, woven, and glass platters to choose from.
Below, I'll quickly list what materials go into making a platter and what sort of benefits they offer.
Porcelain—the most commonly used material for platters and dishware, which is highly durable and easy to clean.
Wooden—this material gives the platter a rustic look and adds color contrast to your dining table.
Stone—this is a heavy, durable material that can withstand drops and bumps, and while they are porous, they are still easy to clean afterward.
Woven Fibers—like wooden platters, woven fiber platters add a rustic look to your dining room, but they should only be used to serve dry foods and appetizers.
Glass—glass adds a dimension of elegance to your feast, and when used in platters, it measures close to an inch in thickness for added durability.
Plastic—plastic platters are typically used on children's dining tables due to their durability and lackluster appearance.
Ceramic—another type of artisanal platter material that is great for holding hot food items, though it can be prone to shattering upon contact with hard surfaces and objects.
How Many Platters Do I Need?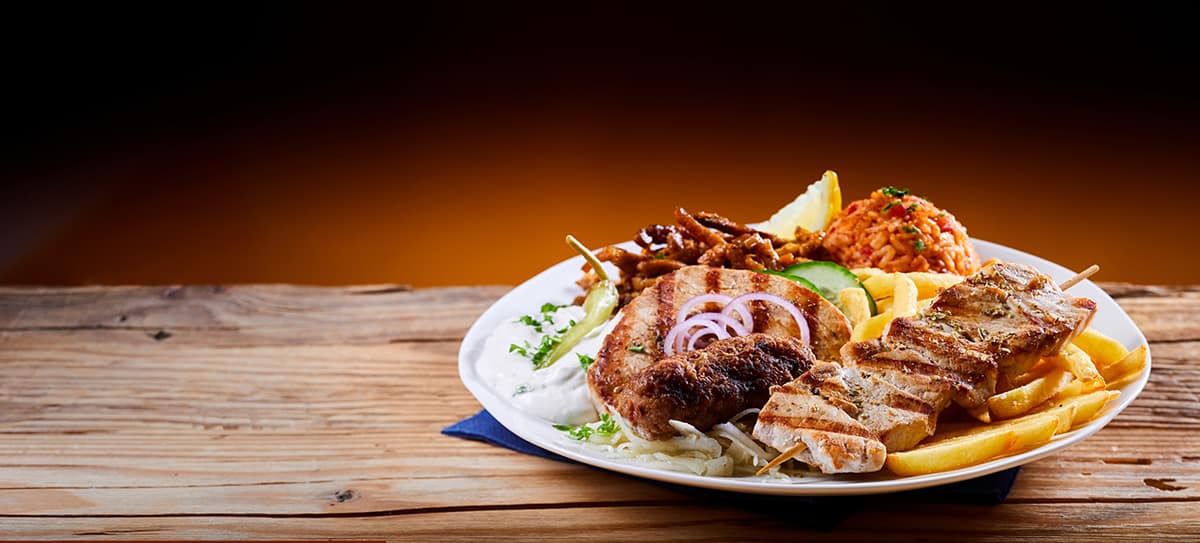 The number of platters you need will depend on how many meat and salad dishes you plan on serving. In general, families can normally get by with just two platters for everyday meals. However, if you plan on entertaining guests and going all-out on your cooking endeavors, you should consider picking up a few extra platters.
A platter's main purpose is to serve food and keep them separate from other food items. For instance, you would not want to place cold salads and hot steaks on the same serveware since their temperature differences can affect each other's texture and appearance. So, you should keep separate food items on separate platters during feasts.
How Many Servings Does a Platter Hold?
The number of servings per platter depends on the platter's overall size and height. For instance, a wider platter will hold larger amounts of a salad as opposed to a smaller one. As such, you should pay close attention to how large the platter is to appropriately feed the number of guests you have at your home.
In terms of platter size, bigger is not always better. An oversized platter may look comically large when serving dinner to just two or three people. Some people opt for smaller platters and refilling them with food from the kitchen when necessary.
If in doubt, you can pre-portion the food on separate plates to serve them directly to your guests. However, if a guest wants more or less of something, they will be stuck with whatever they have.
What's the Difference Between Platters and Trays?
While platters and trays are typically used interchangeably, there are practical differences between them. The main difference between platters and trays is that platters are used to serve multiple diners a single type of food. On the other hand, trays are used to deliver food from one place to another and will have a plate with pre-portioned food prepared on it already.
Also, platters give off a more sophisticated feel as opposed to trays, which are typically used to serve diners at fast-food restaurants, patients at hospitals, and schoolchildren at cafeterias.