Ovens Stoves and Ranges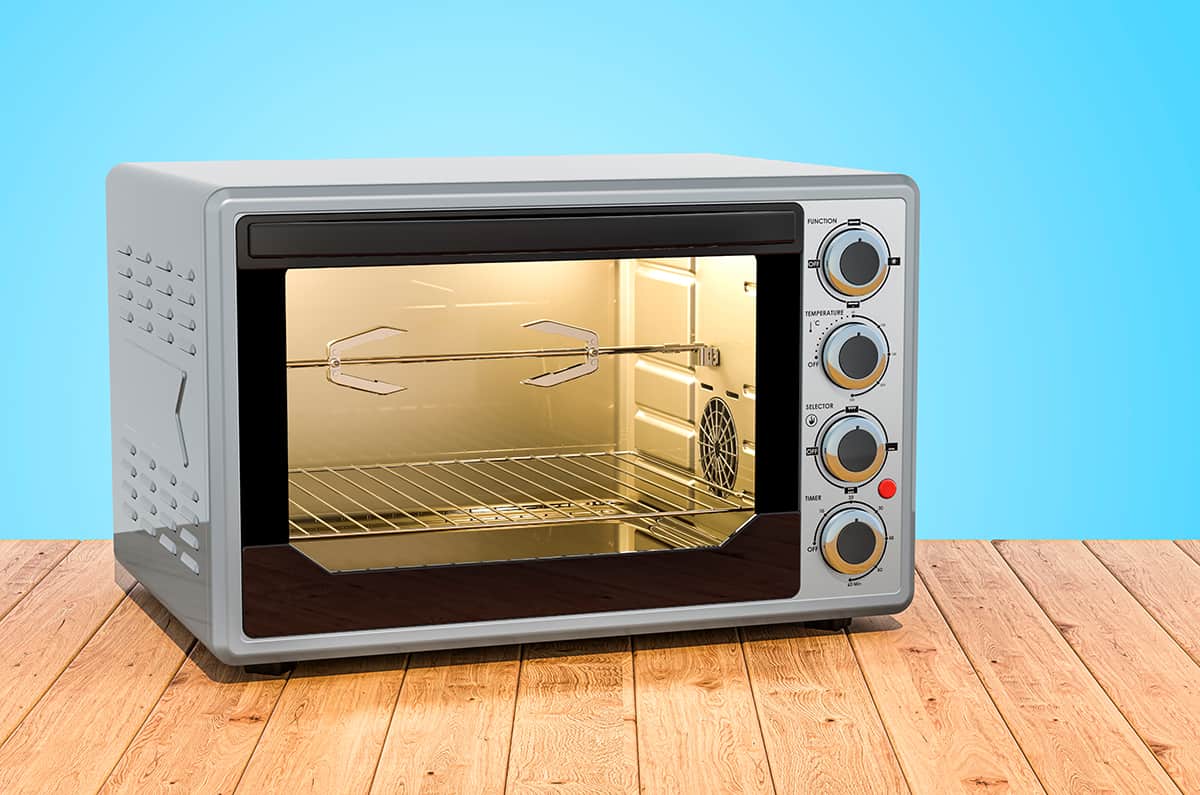 Convection ovens range in size from 15 to 19-inch portable countertop ovens to large 30 × 36-inch freestanding models. Most convection ovens have a standard depth of 16 inches.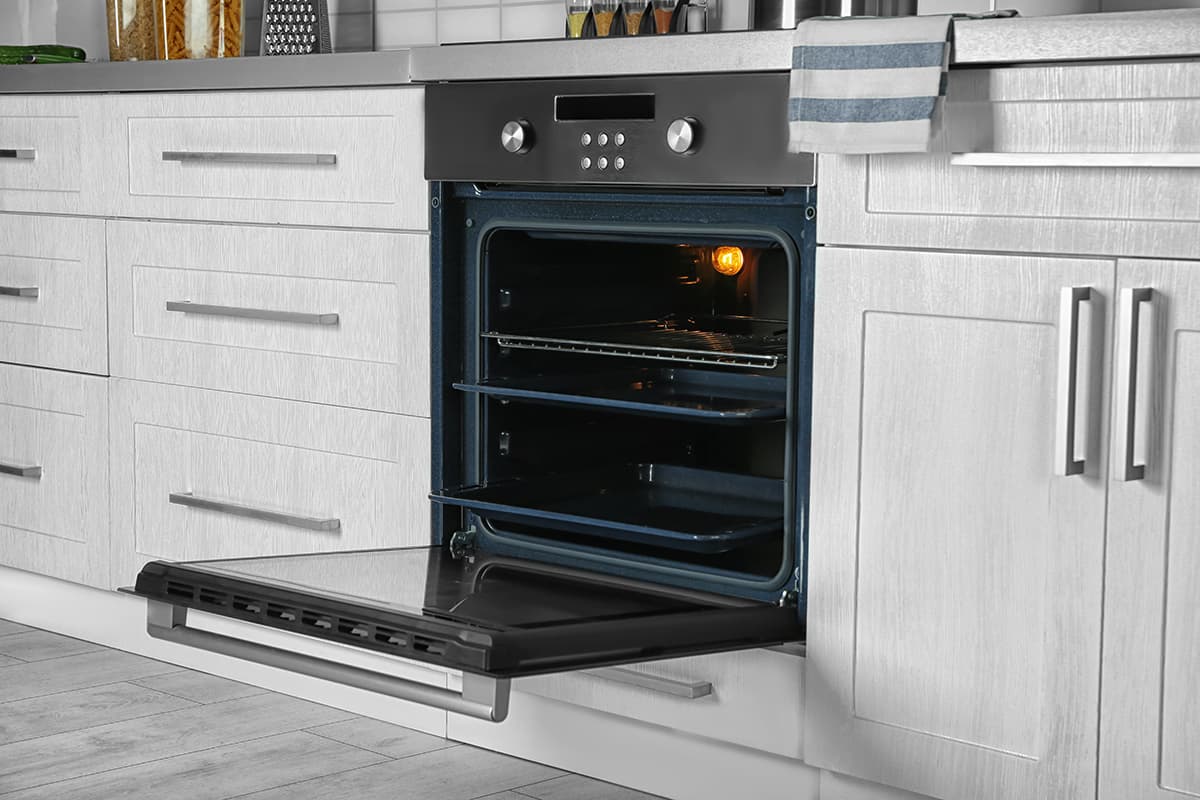 A convection oven does not need to be vented, provided it has sufficient room around the appliance for ventilation. If your convection oven is installed with enough clearance behind it and around the sides, then it is perfectly safe to use without any venting in place.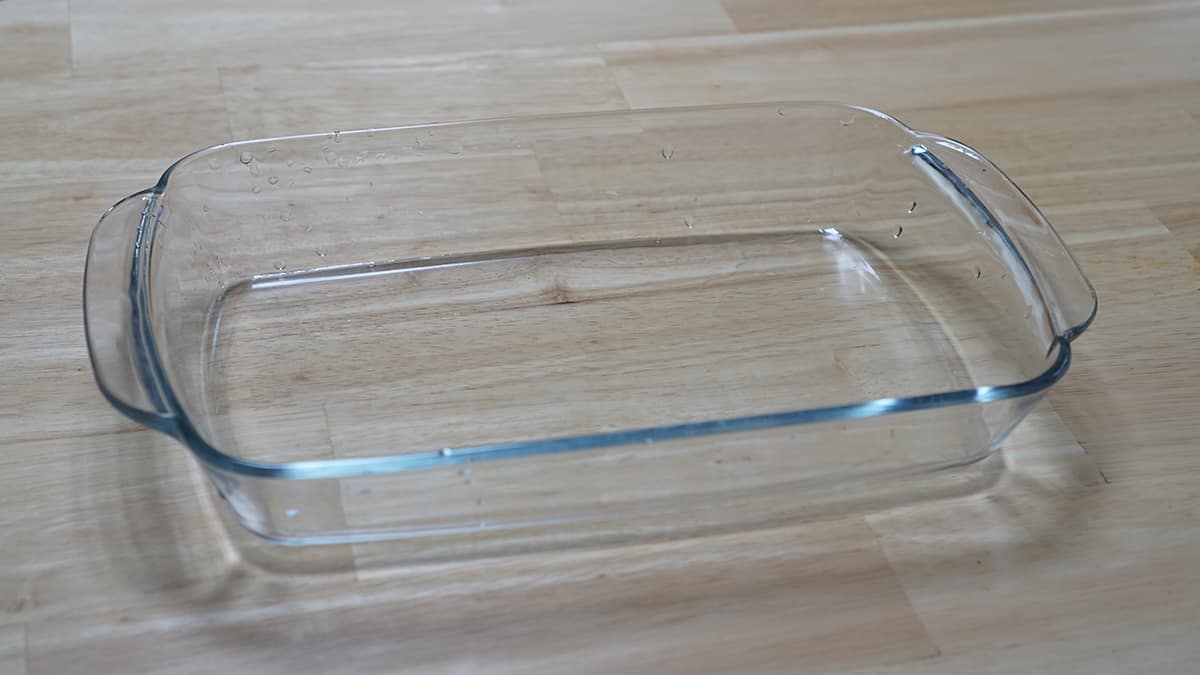 Pyrex is a great material for ovenware. It's durable and versatile, able to withstand high temperatures without shattering or breaking. However, you need to take some precautions when using Pyrex in the oven. Pyrex glass has poor thermal shock resistance; this means that if you put cold Pyrex into a hot oven, it could shatter unexpectedly.